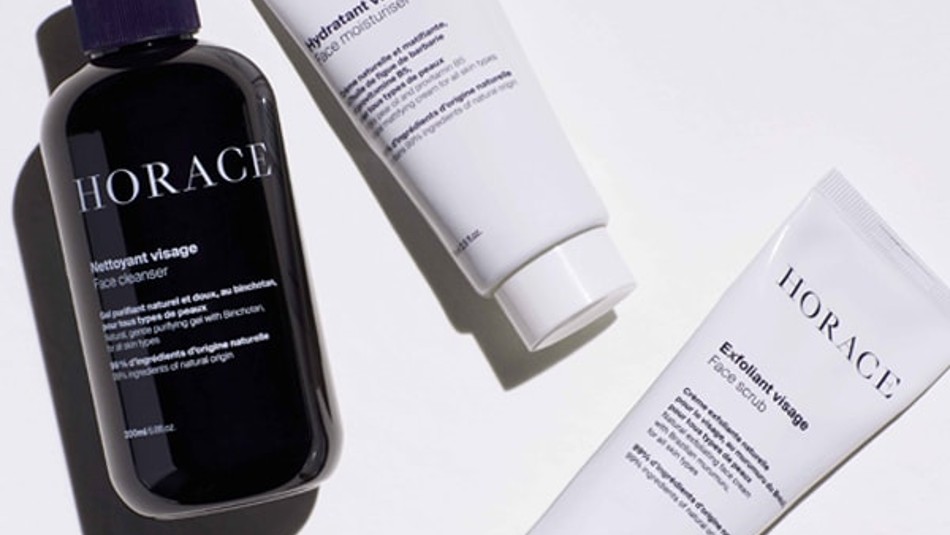 3 products for good skin this winter season
In the winter season, your skin can be put to the test, between dry air and low temperatures. Here are 3 products to ensure beautiful skin during this season.
This is it. It's that time of year again. The day is setting in as early as 5pm and the thermometer is showing sub-zero temperatures. As the characters in Games of Throne would say, winter has come. And to make sure your skin doesn't get as rough as the White Walkers'; we've listed 3 essential products to take care of your face.
A facial cleanser
Our Purifying Face Cleanser gently purifies your skin, regulating oil, without ever pulling or drying it out. It's formulated with binchotan to gently remove impurities to leave your skin perfectly clean. Aloe vera soothes and protects your skin from dryness or irritation and plant-based glycerine moisturises, softens and leaves your skin smoother.
A moisturising face serum
Does your skin feel tight? Is it uncomfortable at certain times of the day, or even all day? Do you see fine lines of dehydration on the surface of your skin? It's time to give your skin a big glass of water. Opt for our hydrating face serum. Formulated with hyaluronic acid and panthenol, it instantly and permanently hydrates the skin from the first application. It fights dryness and fine lines. The skin is softer, more supple, as if recharged with water. Use morning and/or evening after cleansing and before moisturiser.
A facial moisturiser
In winter, facial skin can really be put to the test. So don't forget to moisturise – and it's best if you do so on a daily basis. If you have oily skin all year round, a moisturising and mattifying formula is best for you. Choose our Mattifying Face Moisturizer. If you feel your skin is drier in winter, we recommend using our Rich Face Moisturizer. Formulated with prickly pear oil and shea butter, it nourishes and protects dry skin. The key? Hydration, soothing and softness.